We sculpt ideas into products and brands, that helps business succeed by creating brand identities, digital experiences .
We're a brand strategy and digital design agency, building brands that matter in culture. With more than ten years of knowledge and expertise. We work with people who are as dedicated to their craft. We do everything with our core values of honesty, hard work, and trust.
Our eCommerce design starts and ends with a best-in-class experience strategy that builds brands and drives transactions.
Through a deep understanding of our audience's makeup and motivations, we design digital experiences connect people.
We build and activate brands through cultural insight, strategic vision, and the power of emotion across every element.
"Team at TechSquadz had made Octopod App exactly as we dreamed up, with much more. The developers & project managers are extremely accessible, and the final product is a true testament to their quality developers and their process. They get the job done!  Pleasure working with Team TechSquadz"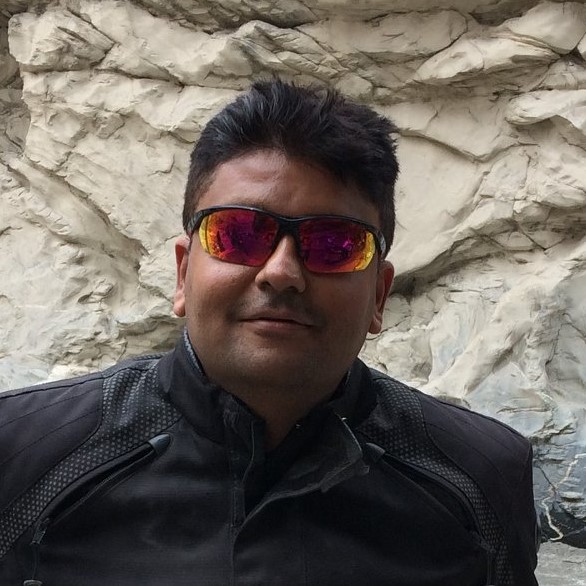 Nihar Sheth
Entrepreneur
"Excellent work turned around in an extremely timely and efficient manner. I requested a website for Mechanical Firm, and they matched our expectations. Will definitely recommend to hire TechSquadz team for any of the need."
Asit Shah
Director, RTPL.